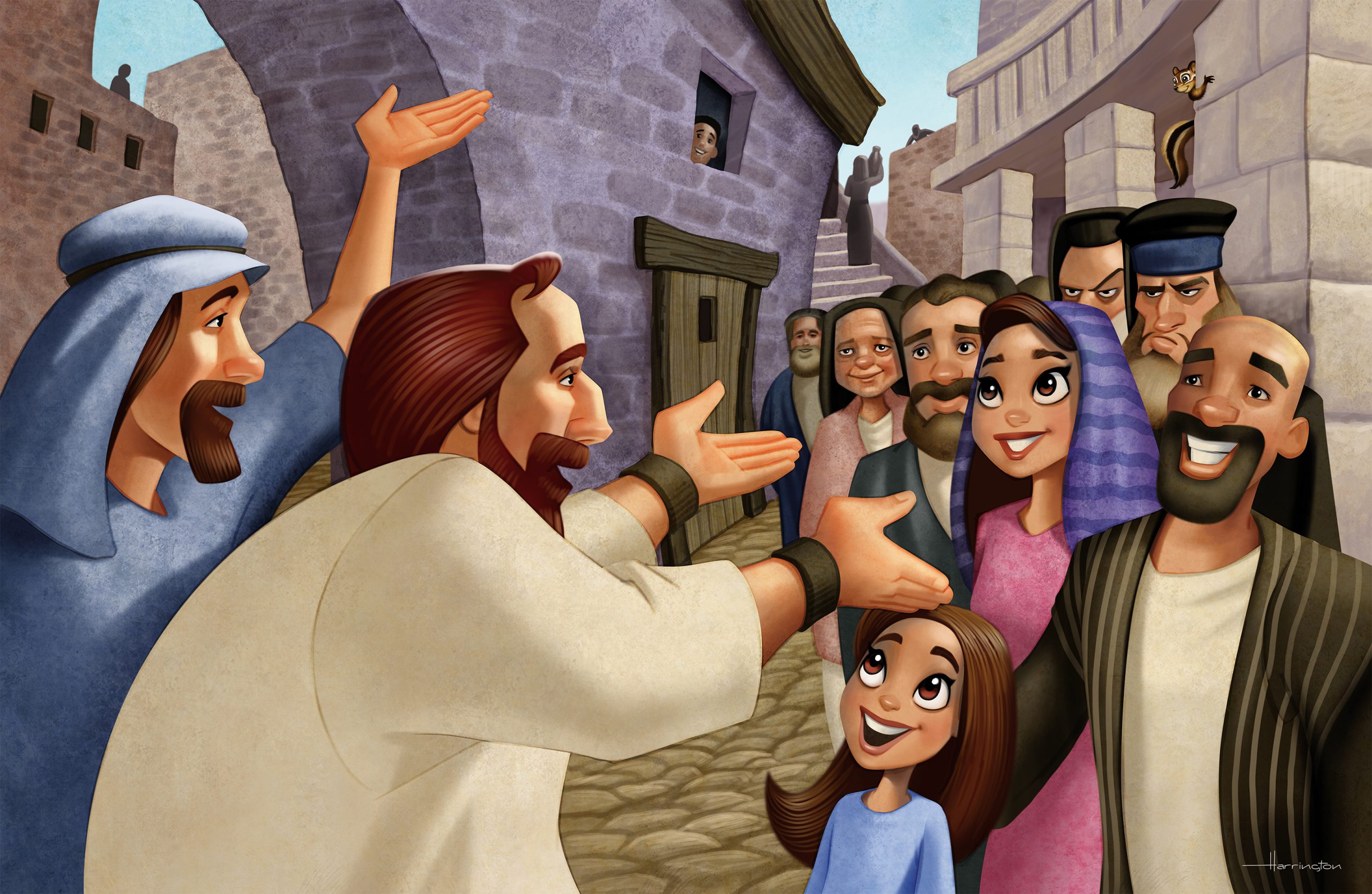 Summer VBS Day 3 – "Jesus' Power Helps Us Be Bold!"
Dear WUMC Children and Parents,
Greetings in the name of Jesus Christ our Lord and Savior!!
It's so cool and beautiful today!  Fall is coming soon! 🙂
Last Sunday, we had a great time with the Summer VBS Day 3 programs.
Kids looked so happy and enjoyed the times of worship, activity, and watching videos..etc.
I am sending the program PPT file for reviewing the theme and memory verse for Day 3.
If you open the PPT file, you can find the songs and videos for VBS Songs, Bible adventure and for KidVid Cinema..etc.
Please notice that you can watch the videos as you click the link only when it is on the "Slide Show" mode.
If you just open the file(not as Slide Show mode), you should copy the link and paste on the web browser to watch them.
Day 3 's main theme was  "Jesus' power helps us be bold" 
 
The memory verse was
"He gives power to the weak and strength to the powerless." (Isaiah 40:29)
Please remind your kids of the theme and the memory verse.
I pray that all our kids can be bold through the power of Jesus Christ our Lord!
Have a blessed weekend
and see you on Sunday!!
Grace and Peace,
Eun Ok
2020 Summer VBS PPT – Day 3
Songs:
(1) Your Power Will Pull Us Through
(2) We Can Trust Him
Bible Story: Peter and John teach about Jesus. (Acts 3:1-4:31)
Scripture:
https://www.biblegateway.com/passage/?search=Acts+3%3A1-4%3A31&version=NIV
Story Video:
Buzzly's Buddies : Sierra The Mountain Lion
Watch Video:
KidVid Cinema