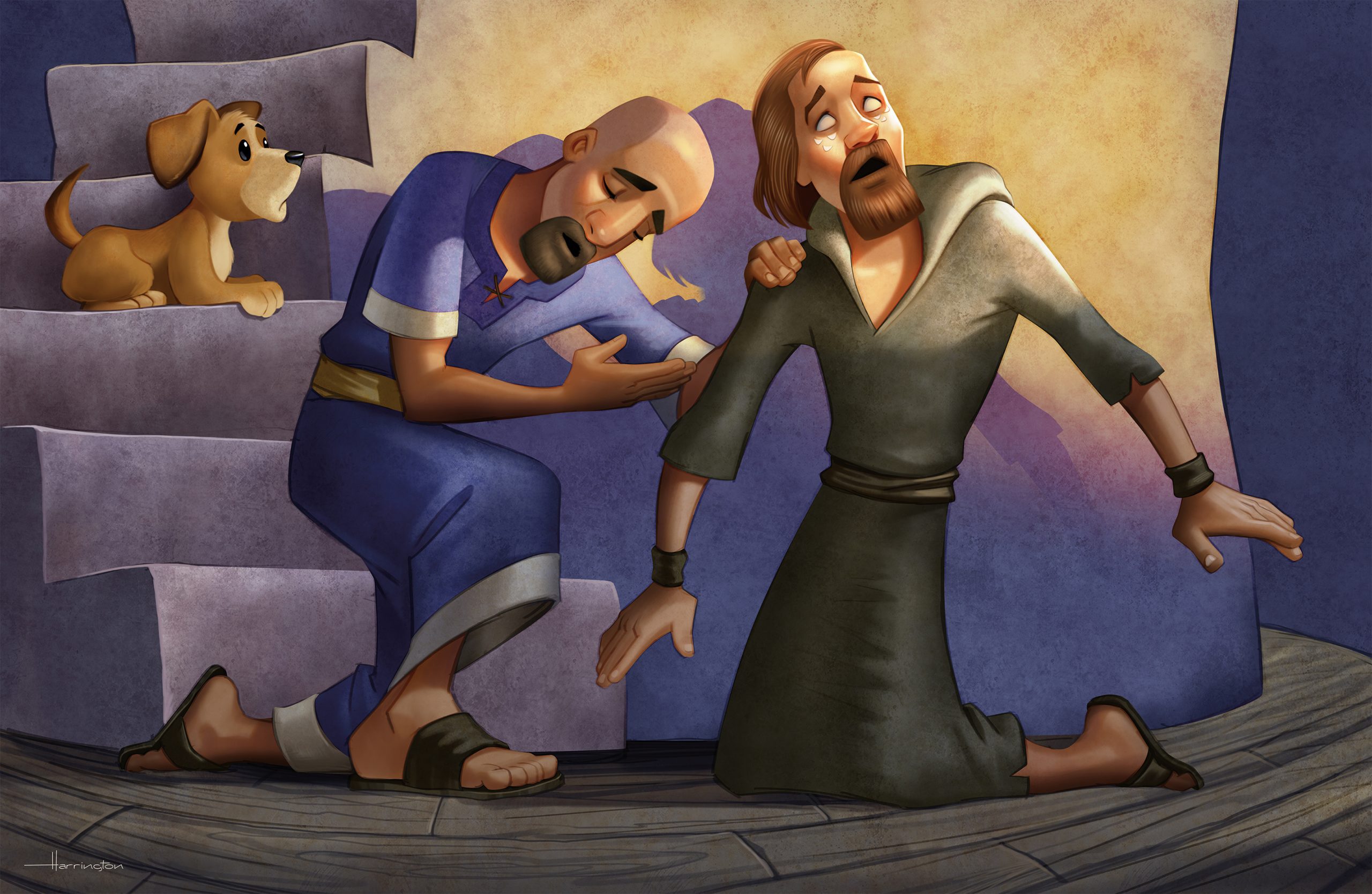 Summer VBS Day 1 "Jesus' Power Helps Us Do Hard Things!"
Bible Text: Acts 9:1-19 | Preacher: Rev. Eun Ok Cha | Dear WUMC Children and Parents,
How are you doing?
I hope that all of you are doing w ell and safe in God's love and grace.
Last Sunday, we had a fun & wonderful time with the Summer VBS Day 1 program.
For those who didn't participate in the service, I am sending the program PPT file.
If you open the PPT file, you can find the songs and videos for VBS Songs, Bible adventure and for KidVid Cinema.
Please notice that you can click the link when it is on the "Slide Show" mode.
If you just open the file(not a Slide Show mode), you should copy the link and paste on the web browser.
As you see in the file, this week's Memory Verse is
"For I can do everything through Christ, who gives me strength."  (Philippians 4:13)
Please help your kid(s) to remember the verse. That will be very helpful for your kids when they face the difficult situation.
I hope all our kids can do hard things through Jesus' power!
Have a great week
and see you on Sunday again!!
Blessings,
Eun Ok
2020 Summer VBS PPT – Day 1

Songs:
(1) Your Power Will Pull Us Through
(2) This Train Is Bound For Glory
Bible Story: Acts 9:1-19   – Ananias helps Saul.
Scripture:
https://www.biblegateway.com/passage/?search=Acts%209%3A1-19&version=NIV
Story Video:
KidVid Cinema